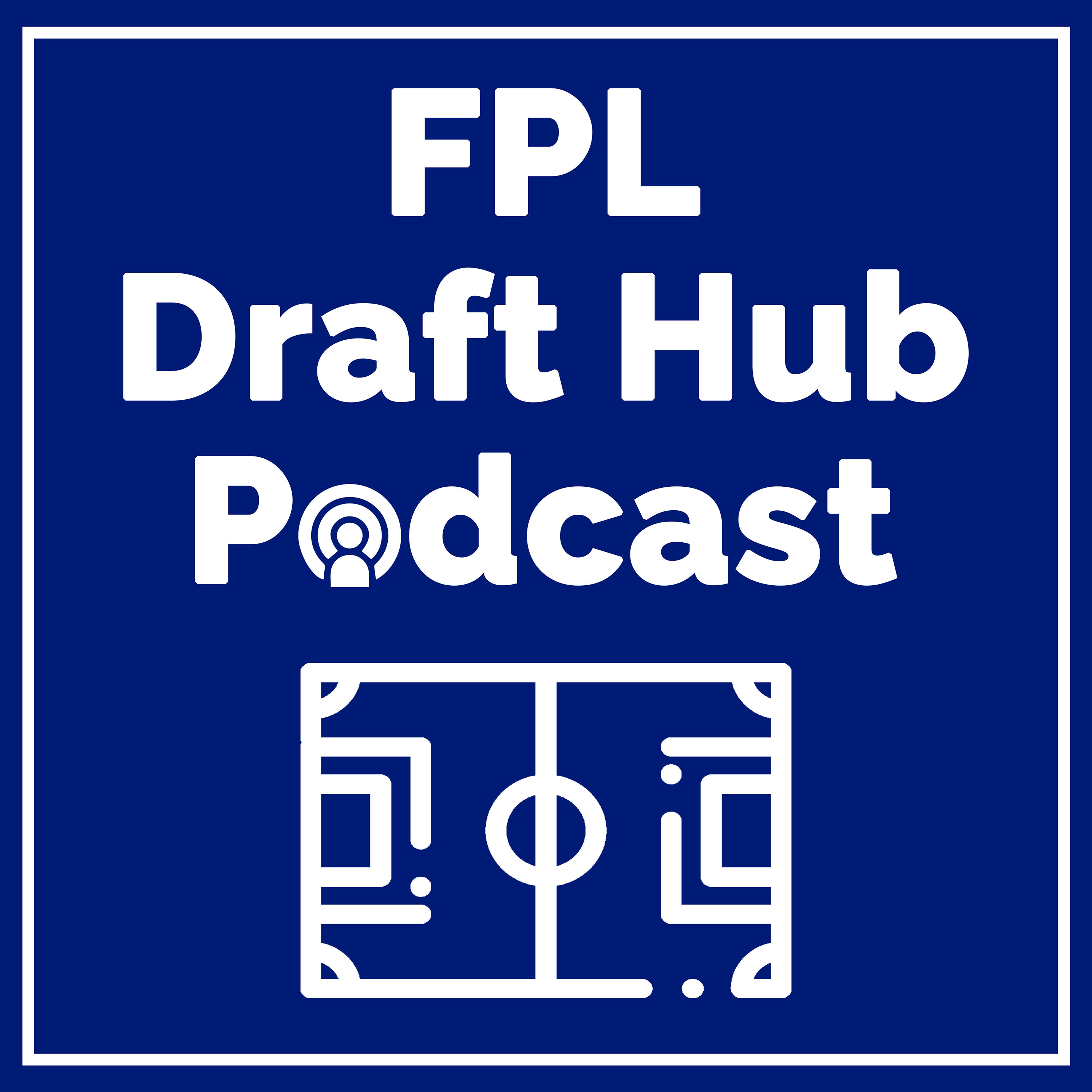 Welcome to the FPL Draft Hub Podcast - your one-stop-hub for all things draft FPL - specifically focussing on the official draft game. In this episode I pick out some players who have impressed from the international games and also get up on my soapbox and preach about the importance of patience.
Each week there will be stats, eye-tests from some of the games, ones to watch from the waiver bin and reviews of some potential trades happening out there.
Follow and contact us on twitter: @FPLDraftHubPod
And check out https://www.fpldrafthub.com to get personalised stats for your team and league.