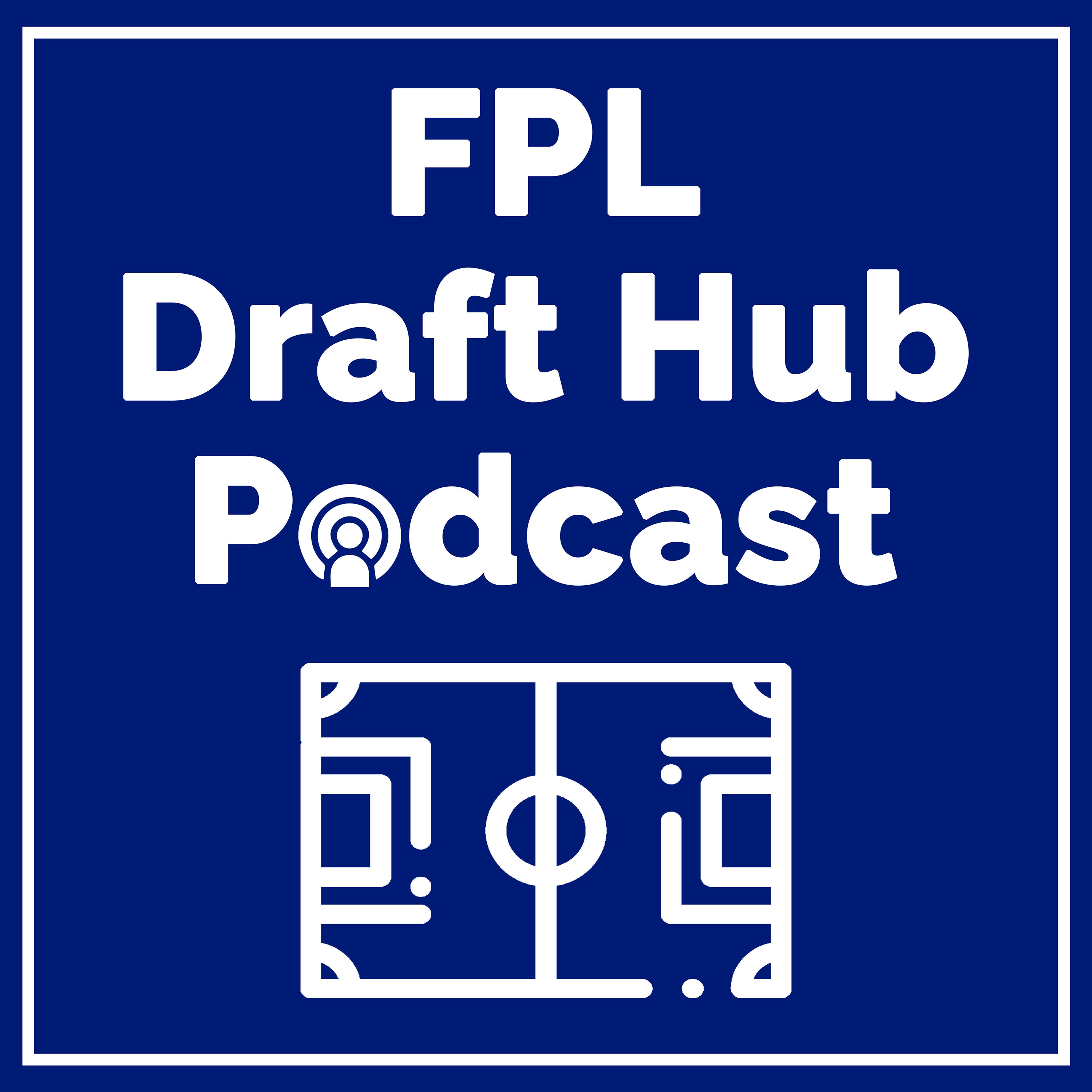 Thanks for listening to the FPL Draft Hub Podcast - your one-stop-hub for all things draft FPL - specifically focussing on the official draft game. In this episode I look back on our league's draft, identifying some key picks and omissions and go through the squad I ended up selecting.
Each week there will be stats, eye-tests from some of the games, ones to watch from the waiver bin and we'll pass judgement on some potential trades happening out there.
Follow and contact us on twitter: @FPLDraftHubPod
Sign-up to https://www.fpldrafthub.com to get personalised stats for your team and league. Subscription is free until Christmas 2019!